LANDLORD TIPS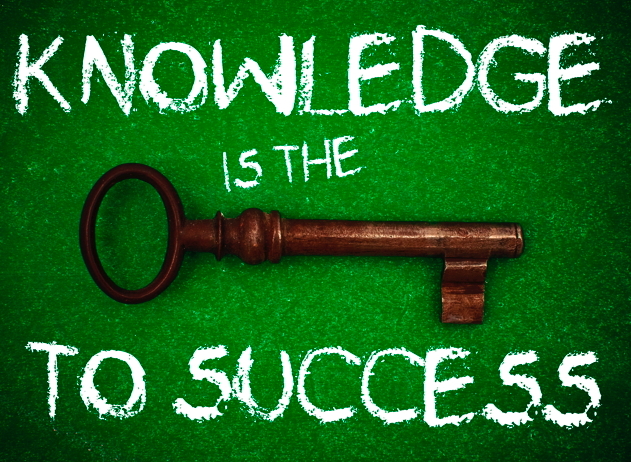 Renting out your property means more than just collecting rent - there are some important points that all landlords must consider to ensure the best experience for both you and your tenants.
Renting out your property or investment is a decision not to be taken too lightly. There are a lot of legal and financial issues involved - so doing research to make sure it's the right decision for you is essential. Firstly, look at properties currently up for rent in your area and compare the features and location. This should give you a rough idea on the possible price you could rent your own property for.
Appraisal:
Get your property appraised by a reputable property manager. Receiving more than one appraisal will give you a better idea of the current marketing pricing. It will also make you more educated and confident in achieving the most appropriate rental price.
Employing A Property Manager:
You need to select a property manager you can be confident in; experience, knowledge and training should all be prominent factors in your selection process. Fee rates should never be the decided factor - you need a professional who can provide you with the best service and often a fee reflects the manager's ability.
Presentation & Home Safety:
Once selected, speak to your appointed manager about what may or may not need to be done to improve your properties appearance to make it more appealing to a potential vendor.
You also need to make sure your responsibility as a Landlord. Again, speak to your property manager with regards to these standards.
This is an essential part of getting your property leased. Your agent needs to be able to provide you with the best marketing options to get your property maximum exposure. This should include a strong online presence as well as marketing via the agents' office and in all relevant publications.
Communication:
Your property manager should communicate with you on a regular basis throughout the leasing process; including advice on the performance of certain marketing mediums and feedback from home opens.
During tenancy you should also receive regular communications with regards to the maintenance of the property and results from property inspections.
Tenant Selection:
Getting the right Tenant for your investment property is very important. At Wood Real Estate, we ask all prospective Tenants to complete an application form which provides us with the following information:
Identification (100 points)
Proof of Income
Previous Rental References
Details of Employment history
The Application is checked, all references are called and they are checked against TICA records (the bad tenancy database) to verify that the information given is correct and accurate.
Leasing:
Once the tenant has been selected, we will then complete a number of reports. Your investment property is thoroughly inspected inside & out and an ingoing inspection report completed prior to letting tenants into your property.
In addition, we take internal and external photographs which are kept on file. The Tenant is required to check, complete & sign the inspection report and advise us of any discrepancies.
A formal Lease is prepared and a Bond Lodgement Form. This is signed by us on your behalf and by the Tenant and the bond is lodged with the NSW Department of Fair Trading.
The Bond and first two weeks rent payment is taken at this time and keys are signed for and released.